Fixing Clogged Toilets, Sinks
New Fixture Installation
Leaky Pipes and Faucets
Water Heater Installation
Commercial and Residential
Backflow Services
Free Quotes!
Sewer Backups and Clogs
PLUMBING YOU CAN COUNT ON
Chase Plumbing Services INC has served residents and business owners in the greater Little River, SC area for more than 21 years. Experienced with residential and commercial plumbing, we are the professionals to call when you have a plumbing problem. Chase your plumbing problems away!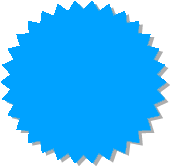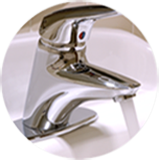 RESIDENTIAL & COMMERCIAL
24-HOUR EMERGENCY SERVICES
2017 Winner of the South Carolina Woman Magazine's GOLD MEDAL AWARD for BEST PLUMBER!